North Kansas City

High School




Class of 1961
NKCHS CLASS OF 1961
75th BIRTHDAYS CELEBRATION

SATURDAY, NOVEMBER 3, 2018
CLICK HERE FOR DETAILS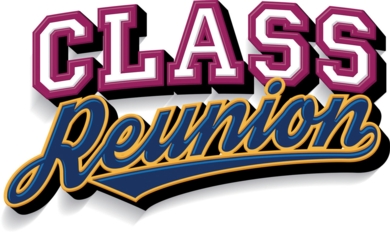 Classmates, photos from our 55th reunion celebration are now available online! Please click the following link to view these fabulous pictures: http://tiny.cc/55th

Welcome to the North Kansas City High School Class of 1961 website! A place to reminisce, recollect and reconnect.
This private website is for your viewing pleasure and enables you to learn more about your former NKC classmates. It is free and you're able to participate at your convenience. You'll find this website has a lot of information and we invite you to explore its content. Enjoy!
It is our goal to find everyone from our graduating class. It would be helpful if you would please go to Classmate Profiles, click on your name, and sign in with your email address followed by creating a password. Upon doing so you will automatically be removed from the "Missing Classmates" page. If you desire, you also have the ability to view additional content, upload pictures, and more. We would love to hear from you, including where you are and how you got there. Don't forget your password, so that you can come back to see updated information.
In addition, you will receive information pertaining to our next class reunion when and as it becomes available. If you know where other classmates are, please let us know so we can contact them; or please contact them yourself and tell them about the website.
We look forward to hearing from you and seeing you at our next reunion!
NKC '61 Reunion Committee
committee@nkc1961-50th.com
---